Cast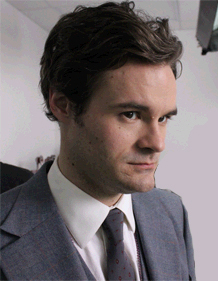 Rhys Bevan-John
as William Borchert
Rhys won the ACTRA Maritimes Award for his performance in 'Roaming'. Though he has performed in countless stage productions, this is his first feature film in a lead.
Rhys also appeared on the television series 'Haven' and the feature film 'Roller Town'.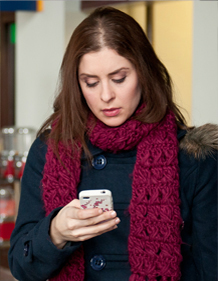 Christina Cuffari
as Olivia Casey
Christina has acted in serveral short films and got her first feature film role in 'Eternal Kiss'.
Following her featured role in 'Roaming', she has several feature films out including 'Mangiacake'.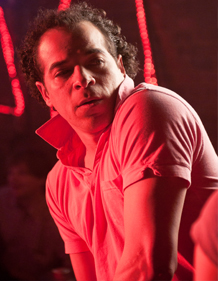 Cory Bowles
as Trey Collins
Cory is one of the leading emerging Canadian directors with several successful short films such as 'Anatomy of Assistance', 'Heart of Rhyme', and 'The Scavengers'.
Most famous for his portrayal of "Cory" on the hit TV series & feature film 'Trailer Park Boys', Cory truly ignites the screen in 'Roaming'.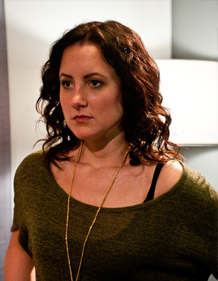 Sarah D. McCarthy
as Shannon Jones
Sarah's first title role in a feature film is as the loveable Shannon Jones in 'Roaming'.
Sarah also appeared in several TV shows, including 'Haven' and CBC's 'Mr. D'.